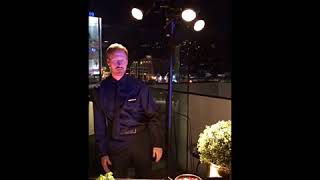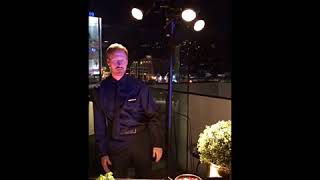 I don't know if this is typically how they run Taco Bars in West Hollywood, but this footage is shocking!! Shout out to "We're Not Friends"!
Back in the day, I helped Ashley and Don out with the test pilot for their tv show. Fast forward to today, they've made an incredible...
Self-Reflection in El Salvador
Last month I traveled to El Salvador to visit a good friend and go somewhere I've never been before. I had a great time catching up with...