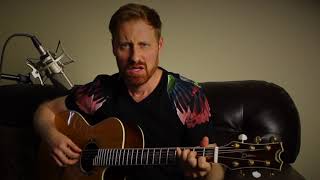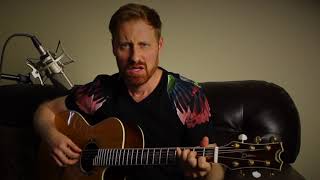 To the Romantics and the Dreamers...
I fell in love with this song from the moment I heard it...so much vulnerability...intense hope mixed with raw pain... I hope it encourages your heart as it does mine. "True Love Will Find You in the End" by Daniel Johnston
Just kidding!! Shout it out! My short film "Whisper" has a poster, a premier date, and a festival!! September 20th, 2017 "Whisper" will premier at a private screening at Warner Brothers, and later that week it will have a screening in Vancouver for the Canada Golden Maple Film Festival. I had a blast working on this Sci-fi drama, and I'm looking forward to seeing the finished product!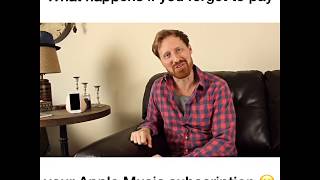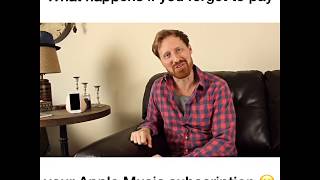 If you follow Dwayne the Rock Johnson at all, you've probably seen his epic commercial with Apple's Siri taking on the day and getting work done. Well...I tried it out and got a little different results...I don't think she likes me as much as she likes The Rock... Any ideas what I'm doing wrong??